Choose the Year and Month to display that month's featured flowers.
Brightening your home or office space with a different professionally designed bouquet each month is certainly the best part of being a member of The Fresh Cut Flower of the Month Club™. But we don't stop there. Each month you'll read all about the origins and histories of each featured flower and how they're grown. You'll also get creative arranging tips to help you have the most fun maximizing the beauty of your bouquet.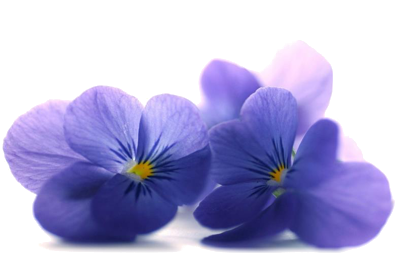 Over 25 Years Experience Shipping Flowers
We've shipped hundreds of thousands of bouquets over the years. Our designers
know which blooms ship best, how to pack them, and buy only top-rated blooms.
DISCOVER OUR CLUB
Responsive Customer Service
Our friendly and knowledgeable customer service team will help you with any questions. You may also place orders over the phone.
Mon-Fri, 7am - 4pm Pacific
Rated Customer Service
Assuring satisfaction to over 1,000,000 CUSTOMERS since 1994 has earned us an
rating from the BBB. A BBB Accredited business since 10/05/2005
View Our Profile
100% Satisfaction Guarantee
Our 100% satisfaction guarantee ensures that every item you purchase at The International Flower of the Month Club meets your high standards or we will replace it or refund your purchase.