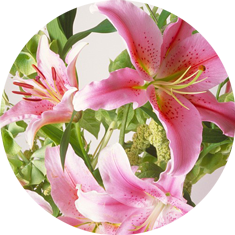 Quality, Freshness and A+ Rated Customer Service
Family-owned and run for over 25 years, The Fresh Cut Flower of the Month Club™ continues to be run on the same principal that it was founded on, dedication to consistently delivering quality products and top rated customer service. We're committed to building long-standing relationships with our customers by offering friendly, reliable, and responsive customer service from a trustworthy company.
We Love What We Do
There's nothing quite as satisfying as taking a call from a longtime customer who simply wants to share how much she appreciates our monthly arrangements, how much she loves to arrange them, and how much they brighten up her home. We get them quite often and make sure that everyone on the team is aware of them because that's the kind of stuff that gets us really fired up to do an even better job. We're passionate about flowers and hope to share that passion with you.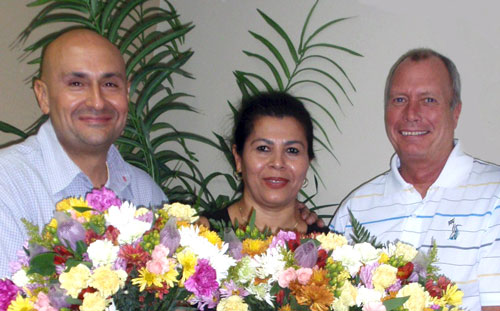 MonthlyClubs.com®
and our Design Your Own Club™ Program
The Fresh-Cut Flower of the Month Club™ is one of 6 monthly clubs offered by MonthlyClubs.com™. Our Design Your Own Club program allows you to combine our six clubs into a single customized membership, sending whatever you want to send, whenever you want to send it.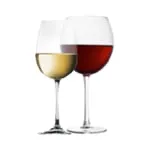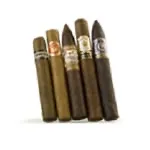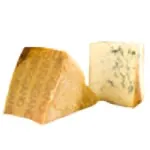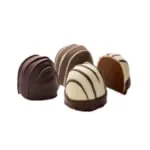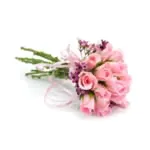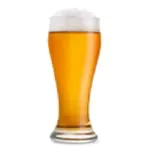 ♻
We are an Environmentally Conscious Organization
We use 100% recyclable packaging, installed a solar array at our corporate office in 2008 that generates nearly all of our power, and strive to work with vendors that are like-minded.
Customer Testimonials
"I have been very pleased with the quality of the flowers as well as their packaging."

Linda Sawran, TX
"I would order the from The Fresh Cut Flower of the Month Club again for anyone who needs a great pick-me-up!"

Julia R., TX
"The flowers show up fresher and more elegant that you can get at your local flower shop."

Craig & Stephanie Satterfield, CA
"The flowers show up fresher and more elegant that you can get at your local flower shop."

Neal & Aimee Johannes, TX
"I recommend this site to anyone needing to send flowers or shopping for the person who has everything."

Tony & Lori Petosa, CA
Read more testimonials
Recommended By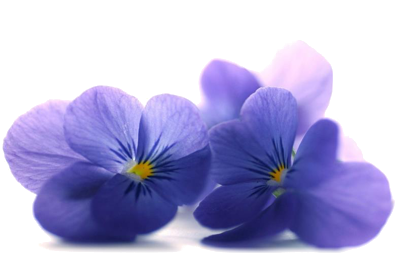 Over 25 Years Experience Shipping Flowers
We've shipped hundreds of thousands of bouquets over the years. Our designers
know which blooms ship best, how to pack them, and buy only top-rated blooms.
DISCOVER OUR CLUB
Responsive Customer Service
Our friendly and knowledgeable customer service team will help you with any questions. You may also place orders over the phone.
Mon-Fri, 7am - 4pm Pacific
Rated Customer Service
Assuring satisfaction to over 1,000,000 CUSTOMERS since 1994 has earned us an
rating from the BBB. A BBB Accredited business since 10/05/2005
View Our Profile
100% Satisfaction Guarantee
Our 100% satisfaction guarantee ensures that every item you purchase at The International Flower of the Month Club meets your high standards or we will replace it or refund your purchase.