Featured Flowers - April 2023
Country:

United States

Featured Flower Species:

Curly Willow, Orange Vlam Pincushion Protea, Palm Frond, Pink Latifolia Protea, Tri Color Hala Leaves, Yellow Veldfire Pincushion Protea
How interesting that these ancient beauties which existed in primordial times, are now considered to be the flower of the New Millennium! With their flamboyant looks, they make a big splash wherever they go, and can be arranged to suit every occasion. Dramatic, striking, and even a bit imposing, they add color, texture and line to make a mighty powerful statement.
Your stunning bouquet includes Vlam and Veldfire Pincushion Proteas, Latifolia Proteas, tri-color Hala leaves, a fan of palm, and an accent of Curly Willow: a radiant display that's sure to get lots of attention, no matter how you arrange it. Consider making several arrangements with just a few flowers. You don't need many of these spectacular flowers to make an impact!
Read More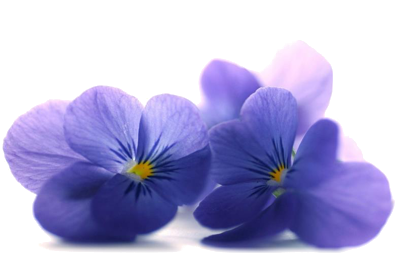 Over 25 Years Experience Shipping Flowers
We've shipped hundreds of thousands of bouquets over the years. Our designers
know which blooms ship best, how to pack them, and buy only top-rated blooms.
DISCOVER OUR CLUB
Responsive Customer Service
Our friendly and knowledgeable customer service team will help you with any questions. You may also place orders over the phone.
Mon-Fri, 7am - 5pm Pacific
Sat-Sun, 8am - 12pm Pacific
Rated Customer Service
Assuring satisfaction to over 2,000,000 CUSTOMERS since 1994 has earned us an
rating from the BBB. A BBB Accredited business since 10/05/2005
View Our Profile
100% Satisfaction Guarantee
Our 100% satisfaction guarantee ensures that every item you purchase at The International Flower of the Month Club meets your high standards or we will replace it or refund your purchase.