Featured Flowers - August 2022
Country:

Jamaica

Featured Flower Species:

Black Ti Leaves, Medium Anthuriums, Tri Color Hala Leaves
Our featured arrangement this month represents an example of contrast in floral forms. The bouquet consists of eight stems of various colored Anthuriums from Hawaii. The most striking component of the arrangement is the contrast between the exceptionally thin stems supporting the large, glossy, brilliantly-colored Anthuriums. This arrangement repeatedly draws the eye from the thin supporting structures of the stems out to the large floral constellation created by vibrant Anthurium bracts and gives one the impression that they're viewing a snapshot of holiday fireworks ablaze in the nighttime sky.
Anthurium is a genus comprised of more than 800 species found in the New World tropics from Mexico to northern Argentina and Uruguay; species are also native to the West Indies. Often referred to as "the heart of Hawaii", this species is actually native to the wet forests on the western slopes of the Andes in southern Colombia and northern Ecuador. Despite the fact that Anthuriums are not native to the Hawaiian Islands, in the minds of many people, Anthuriums are the Hawaiian flower. Supporting greens-Tri-color Hala leaves and black ti leaves-hailing from similarly sun-drenched destinations, round out this arrangement, which is sure to evoke a tropical feel when they're on display in the home or workplace.
Read More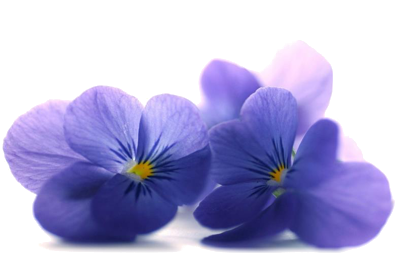 Over 25 Years Experience Shipping Flowers
We've shipped hundreds of thousands of bouquets over the years. Our designers
know which blooms ship best, how to pack them, and buy only top-rated blooms.
DISCOVER OUR CLUB
Responsive Customer Service
Our friendly and knowledgeable customer service team will help you with any questions. You may also place orders over the phone.
Mon-Fri, 7am - 5pm Pacific
Sat-Sun, 8am - 12pm Pacific
Rated Customer Service
Assuring satisfaction to over 2,000,000 CUSTOMERS since 1994 has earned us an
rating from the BBB. A BBB Accredited business since 10/05/2005
View Our Profile
100% Satisfaction Guarantee
Our 100% satisfaction guarantee ensures that every item you purchase at The International Flower of the Month Club meets your high standards or we will replace it or refund your purchase.