Featured Flowers - Sept 2020
Country:

Ecuador

Featured Flower Species:

Acapulco Lilies, Bells of Ireland, Green Amaranthus
This month, the Fresh Cut Flower Club presents you with one of the most flamboyant personalities in the world of Lilies. Your Oriental hybrids are aptly named, Acapulco, and you can count on them to fill your whole room with an intense and intoxicating fragrance! It's hard to compete with Acapulco's breathtaking light pink hues fading to rich hot pinks at the centers, and their long, graceful stems sporting several flowers. To complement Acapulco's striking beauty, our designers selected two very different green flowers with unusual textures that won't even try to vie for center stage.
We are sure you'll enjoy these unique varieties, and they are sure to solicit lots of questions from your quests. Green Amaranthus, a tender annual that is native to India, the Philippines and other warm countries, will dramatically cascade down your vase, providing a charming base to your arrangement. The Bells of Ireland, yet another symbol of good luck, are hardy annuals with pale green bell-shaped calyx formed along green stems. And the tiny white flowers that are surrounded by the green calyces add just a hint of color to this otherwise all green flower.
Read More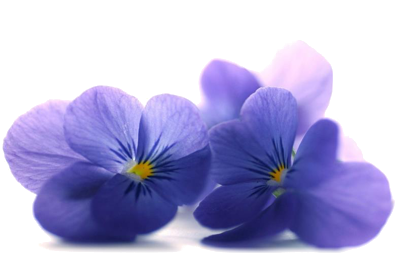 Over 25 Years Experience Shipping Flowers
We've shipped hundreds of thousands of bouquets over the years. Our designers
know which blooms ship best, how to pack them, and buy only top-rated blooms.
DISCOVER OUR CLUB
Responsive Customer Service
Our friendly and knowledgeable customer service team will help you with any questions. You may also place orders over the phone.
Mon-Fri, 7am - 5pm Pacific
Sat-Sun, 8am - 12pm Pacific
Rated Customer Service
Assuring satisfaction to over 2,000,000 CUSTOMERS since 1994 has earned us an
rating from the BBB. A BBB Accredited business since 10/05/2005
View Our Profile
100% Satisfaction Guarantee
Our 100% satisfaction guarantee ensures that every item you purchase at The International Flower of the Month Club meets your high standards or we will replace it or refund your purchase.