Featured Flowers - January 2020
Country:

Costa Rica

Featured Flower Species:

Black Ti Leaves, Large Red Anthuriums, Medium Purple Anthuriums, Red Torch Parakeet Heliconias, Song of India
As we settle in to the depths of winter, our talented group of florists and arrangers has risen to our annual challenge; every year we ask for at least one winter time bouquet that will warm the spirit and transport our members to the warm-weathered tropics. As always, they've come through with an ensemble that is as evocative of a tropical landscape as the sun-drenched Hawaiian coastline. An assemblage of graceful Costa Rican Red Torch Parakeet Heliconias, striking large red and supple medium purple anthuriums from the Hawaiian Islands, tri color tropical Hala leaves, animated Song of India and stalwart black ti leaves come together beautifully as a little bastion of the tropics in this, one of our favorite arrangements. With its bold lines and deep tropical colors, the composition of this month's bouquet is simply magnificent.
With an emphasis upon form flow and visual harmony, this collection offers many options for creating your own unique presentation. For example, notice how the Song of India and tri color Hala leaves are of very similar color composition, but their distinct forms provide for a wonderfully subtle diversification of textures and lines. Or the manner in which the slightly wavy pattern of Song of India leaves serves as a unifying influence which brings together the rounded anthuriums and pointed heliconias. This bouquet is guaranteed fun for the individual arranger, not to mention a joy for the privileged onlooker.
Read More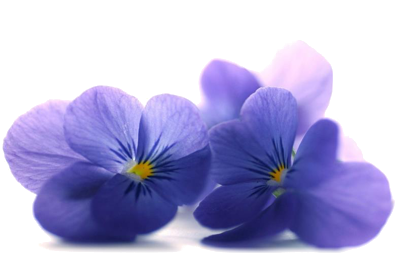 Over 25 Years Experience Shipping Flowers
We've shipped hundreds of thousands of bouquets over the years. Our designers
know which blooms ship best, how to pack them, and buy only top-rated blooms.
DISCOVER OUR CLUB
Responsive Customer Service
Our friendly and knowledgeable customer service team will help you with any questions. You may also place orders over the phone.
Mon-Fri, 7am - 5pm Pacific
Sat-Sun, 8am - 12pm Pacific
Rated Customer Service
Assuring satisfaction to over 2,000,000 CUSTOMERS since 1994 has earned us an
rating from the BBB. A BBB Accredited business since 10/05/2005
View Our Profile
100% Satisfaction Guarantee
Our 100% satisfaction guarantee ensures that every item you purchase at The International Flower of the Month Club meets your high standards or we will replace it or refund your purchase.