Featured Flowers - March 2018
Country:

Colombia

Featured Flower Species:

Israeli Ruscus
As winter eases up on its seasonal duties and we stand poised at the cusp of spring, The Fresh Cut Flower of the Month Club dives into the spirit of things by bringing you flowers that epitomize the magnificent sunsets and cool breezes of those picturesque days to come.
Five different chrysanthemum species are featured: Yellow Football Mums, White Spider Mums, White Button Mums, Pink Cremon Mums, and Purple Pom Mums. Orange roses and Israeli Ruscus add color, depth, and dimension to this stunning spring bouquet that will banish winter gloom and usher in the warmth of the new season!
Read More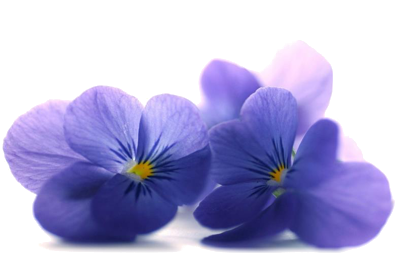 Over 25 Years Experience Shipping Flowers
We've shipped hundreds of thousands of bouquets over the years. Our designers
know which blooms ship best, how to pack them, and buy only top-rated blooms.
DISCOVER OUR CLUB
Responsive Customer Service
Our friendly and knowledgeable customer service team will help you with any questions. You may also place orders over the phone.
Mon-Fri, 7am - 5pm Pacific
Sat-Sun, 8am - 12pm Pacific
Rated Customer Service
Assuring satisfaction to over 2,000,000 CUSTOMERS since 1994 has earned us an
rating from the BBB. A BBB Accredited business since 10/05/2005
View Our Profile
100% Satisfaction Guarantee
Our 100% satisfaction guarantee ensures that every item you purchase at The International Flower of the Month Club meets your high standards or we will replace it or refund your purchase.