Featured Flowers - June 2018
Country:

Netherlands

Featured Flower Species:

Bear Grass, Cymbidium Orchid Spray, Red Sonja Orchids, Tri Color Hala Leaves
This captivating, spectacular bouquet is one of our all time favorites! Is there any flower more arresting and sophisticated, elegant and graceful, mysterious and remarkable than an orchid? This month we've assembled a durable, yet exotic combination of cymbidium orchids which are accompanied with Hawaiian Hala leaves and Oregon Bear Grass. Many customers call to tell us that the bouquet survived to see the next month's shipment!
Our designer showed us many stunning arrangements using this combination of flowers and greens, so have a ball and let your creative spirit reign! There are no right or wrong ways to arrange these magnificent orchids!
Read More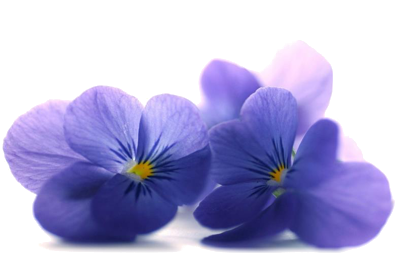 Over 25 Years Experience Shipping Flowers
We've shipped hundreds of thousands of bouquets over the years. Our designers
know which blooms ship best, how to pack them, and buy only top-rated blooms.
DISCOVER OUR CLUB
Responsive Customer Service
Our friendly and knowledgeable customer service team will help you with any questions. You may also place orders over the phone.
Mon-Fri, 7am - 5pm Pacific
Sat-Sun, 8am - 12pm Pacific
Rated Customer Service
Assuring satisfaction to over 2,000,000 CUSTOMERS since 1994 has earned us an
rating from the BBB. A BBB Accredited business since 10/05/2005
View Our Profile
100% Satisfaction Guarantee
Our 100% satisfaction guarantee ensures that every item you purchase at The International Flower of the Month Club meets your high standards or we will replace it or refund your purchase.