Current Featured Flowers - November 2020
With over 60 years collective experience in all aspects of the floral industry, our floral designers and buyers know where to find the best quality blooms, when to buy them, and which flowers travel best. We purchase only top quality blooms from highly respected farms.
Scroll down to discover this month's featured bouquet, or view all of this year's featured bouquets with the link below…
Please Note: Although we will make every attempt to ship the products listed, occasionally we may need to substitute them with equally outstanding flowers. If you strongly desire to receive those listed, please contact us at 800-625-8238 so that we may note your account accordingly.
Country:

Colombia

Featured Flower Species:

Orange Lilies, True Blue Eucalyptus, Yellow Sunflowers, Yellow Vyron Daisy Mums
Your arrangement, this month, seems to taunt the arrival of fall with its vibrant display of colors. We, at The Fresh Cut Flower of the Month Club, would like to take this opportunity to thank our customers, and wish you a bountiful season. We know that the striking combination of colors in your bouquet will help to creative a festive ambiance, and it is our hope that these flowers foretell the abundant levels of happiness you will experience this holiday season.
You're in for a treat this month with two primary flower selections: yellow sunflowers and orange lilies. The dynamic hues of these two flowers alone are breathtaking, but for aesthetic balance we have added yellow chrysanthemums, accented with blue, sooo sweet smelling, eucalyptus… a splendid reflection of the harvest season!
Read More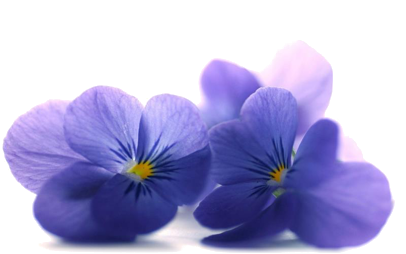 Close to 25 Years Experience Shipping Flowers
We've shipped hundreds of thousands of bouquets over the years. Our designers
know which blooms ship best, how to pack them, and buy only top-rated blooms.
DISCOVER OUR CLUB
Responsive Customer Service
Our friendly and knowledgeable customer service team will help you with any questions. You may also place orders over the phone.
Mon-Fri, 7am-4pm Pacific
Rated Customer Service
Assuring satisfaction to over 1,000,000 CUSTOMERS since 1994 has earned us an
rating from the BBB. A BBB Accredited business since 10/05/2005
View Our Profile
100% Satisfaction Guarantee
Our 100% satisfaction guarantee ensures that every item you purchase at The International Flower of the Month Club meets your high standards or we will replace it or refund your purchase.