Current Featured Flowers - October 2023
With over 60 years collective experience in all aspects of the floral industry, our floral designers and buyers know where to find the best quality blooms, when to buy them, and which flowers travel best. We purchase only top quality blooms from highly respected farms.
Scroll down to discover this month's featured bouquet, or view all of this year's featured bouquets with the link below…
Please Note: Although we will make every attempt to ship the products listed, occasionally we may need to substitute them with equally outstanding flowers. If you strongly desire to receive those listed, please contact us at 800-625-8238 so that we may note your account accordingly.
Country:

United States

Featured Flower Species:

Millet Wheat, Pink Ice Latifolia Protea, Safari Sunset Protea
This month, The Fresh Cut Flower of the Month Club brings you a bouquet that when dried, is every bit as stunning as the first day you arrange it in the vase! At the heart of this exotic, yet durable arrangement is two very different varieties of Hawaiian Proteas, Pink Ice Latifolia and Safari Sunset. Although both proteas, you'll quickly note that these two flowers quite different from each other. When properly cared for, your proteas stay looking fresh for weeks!
The name Protea is derived from the Greek god, Proteus, who could assume different shapes. Appropriate indeed as the colorful protea flowers themselves come in such a wide variety of shapes and colors, from tiny dwarf flowers to shrubs and trees and can range in size from two to twelve inches in diameter! Discovered several centuries ago in South Africa, these flowers are now also being grown in California. We've rounded the Pink Ice and Safari Sunset Proteas with an accent of Mill Wheat to bring home the Fall season! Enjoy this exotic, long lasting bouquet in the vase and then read our accompanying newsletter to find out exactly how to dry it so that its beauty lives on indefinitely!
Read More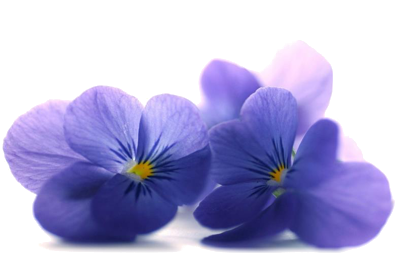 Over 25 Years Experience Shipping Flowers
We've shipped hundreds of thousands of bouquets over the years. Our designers
know which blooms ship best, how to pack them, and buy only top-rated blooms.
DISCOVER OUR CLUB
Responsive Customer Service
Our friendly and knowledgeable customer service team will help you with any questions. You may also place orders over the phone.
Mon-Fri, 7am - 4pm Pacific
Rated Customer Service
Assuring satisfaction to over 1,000,000 CUSTOMERS since 1994 has earned us an
rating from the BBB. A BBB Accredited business since 10/05/2005
View Our Profile
100% Satisfaction Guarantee
Our 100% satisfaction guarantee ensures that every item you purchase at The International Flower of the Month Club meets your high standards or we will replace it or refund your purchase.