| | | |
| --- | --- | --- |
| | Save $5 on short-term personal or gift orders using promo code: | FLOWER$5 |
| | Save $15 on 6-month prepaid personal or gift orders by using promo code: | FLOWER$15 |
| | Save $25 on 12-month prepaid personal or gift orders by using promo code: | FLOWER$25 |
Coupon codes for The Fresh Cut Flower of the Month Club and other Monthly Clubs are only applicable for a short time. Sign up for our email newsletter for new coupon codes, sales, and special offerings!
Why Join The Fresh Cut Flower of the Month Club?
Whether it's your mother, your significant other, or just someone you know who loves flowers, a membership to The Fresh Cut Flower of the Month Club is a great way to show that you care. Created by our expert floral designers, our flower bouquets are cut just before being sent, and are shipped overnight to ensure freshness and quality. We show our dedication to 100% customer satisfaction with every bouquet we ship by providing responsive and effective customer service that's earned us an A+ rating with the BBB since 1994.
Read up on our flower selection process to learn exactly how we select fresh, top quality blooms and deliver them straight to your door.
I Want to Join the Club! How Do I Use My Promotional Code
Applying a Fresh Cut Flower of the Month Club coupon code is easy! Once you've finished selecting your fresh cut seasonal bouquet membership, add your order to your cart, and then enter your code in the Promotion Code Box. After that, you just have to check out and wait for your first shipment to arrive! It's that easy – just remember that only one code can be used per purchase.
Please call 1-800-625-8238 or open a LiveChat session with us if you have any questions or need assistance with applying your coupon code.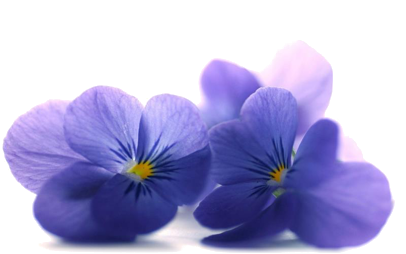 Close to 20 Years Experience Shipping Flowers
We've shipped hundreds of thousands of bouquets over the years. Our designers
know which blooms ship best, how to pack them, and buy only top-rated blooms.
DISCOVER OUR CLUB
Responsive Customer Service
Our friendly and knowledgeable customer service team will help you with any questions. You may also place orders over the phone.
M - F, 7am- 5pm Pacific
Rated Customer Service
Assuring satisfaction to over 1,000,000 CUSTOMERS since 1994 has earned us an
rating from the BBB. A BBB Accredited business since 10/05/2005
View Our Profile
100% Satisfaction Guarantee
Our 100% satisfaction guarantee ensures that every item you purchase at The International Flower of the Month Club meets your high standards or we will replace it or refund your purchase.